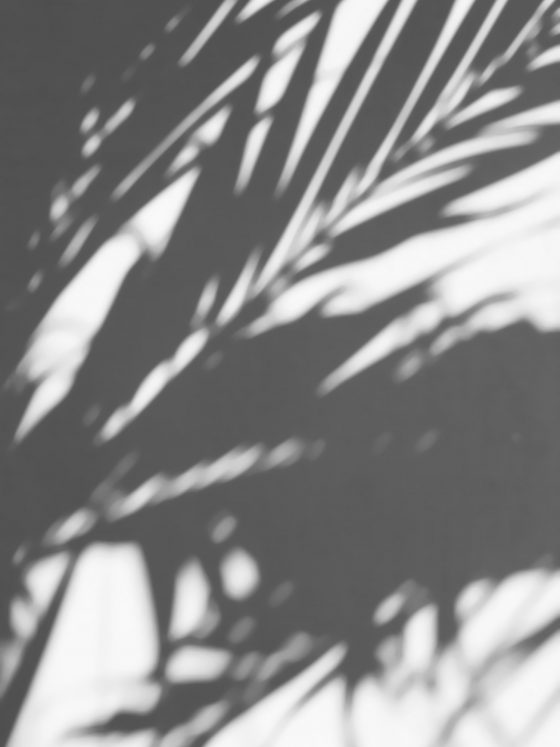 Some find themselves trapped in destructive patterns in relationships – including their relationship with themselves.
Others find themselves haunted by difficult experiences, often dating back to childhood.  A few may be undertaking psychotherapy training, which demands a commitment to intensive personal work.
The common thread is a desire – and possibly a need – to gain a deeper understanding of emotions and reactions to people and situations so that they can make different choices and lead the richest possible life.