With nearly 20 years' experience of working with production companies, I have led the field of risk assessment and management of virtually every type of programme and film.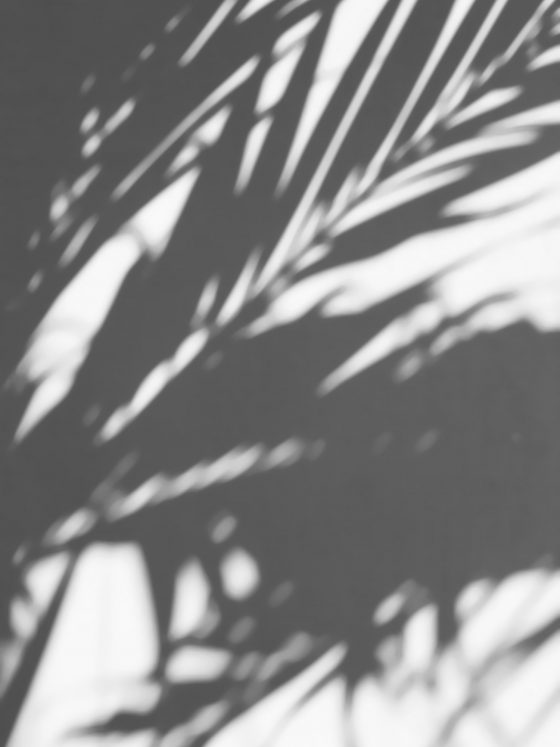 This includes the development of projects and the protocols that underpin them; training and supporting production teams, and contributor assessment and aftercare.
I have worked on one-off films and long-running, prime-time series; dramas; observational documentaries, fact-ent series, quizzes and 'shiny-floor' shows.
I have an in-depth understanding of the needs of programme-makers and the pressures of working or appearing in programmes or films.
I aim to respond rapidly and with observations and insights that contribute to a successful production.  I'm engaged fully in helping to drive forward an area that is essential to responsible programme-making.
Development and compliance
It is vital to consider mental-health issues during the early stages of drama, factual and entertainment programmes.  Compliance is a complex issue with potential legal implications.  It requires rigorous and experienced attention to minimise risk – to everyone involved.
A film about traumatic events can have an impact on those working on or appearing in it – perhaps triggering an unexpected and distressing response.  Observational documentaries (particularly immersive and undercover projects or 'blue-light' series) may focus on vulnerable contributors.  Fact-ent shows need to consider inclusion or exclusion factors.
I offer consultancy at the earliest stages of script and project development, identifying sensitive areas and contributing to thorough care protocols that support contributors, talent and the production team.
Training and support
Production teams working with fragile contributors – particularly in an immersive situation – need to have an understanding of mental-health issues, not only of the people with whom they're working but also their own.
I can provide training to ensure productions work with vulnerable contributors in a sensitive and respectful manner, offering support where necessary and being aware of their own mental health.
It is important to remember that production teams can be affected by their work with traumatic subjects or complicated contributors and may require their own support in order to avoid burn-out.
Contributor screening
Compliance and duty of care are hot topics.  Psychological screening ensures that casting is appropriate and that contributors are well looked-after throughout filming until after transmission.
Depending on the project, assessments are conducted face-to-face or over Zoom.  I guarantee delivery of reports withing 48 hours (usually within 24).  These flag concerns and offer insights (mental-health difficulties, psychological robustness, motivation) that help support and manage contributors during filming right through to post transmission.
Aftercare
The end of a project (or tx) can raise issues for talent, contributors and the production team.  In addition, contributors can find the broadcast of a programme or series more exposing than they'd anticipated – particularly where social media has been negative.  Support sessions that offer an opportunity to reflect on the challenges  of the end of an intense experience and settling back into daily life.