Sometimes, life's challenges can feel overwhelming. Difficult experiences, tensions in relationships or the impact of trauma throw us off-balance. Psychotherapy offers an opportunity reflect – to understand unhelpful patterns and to consider changed priorities – before making changes in day-to-day living.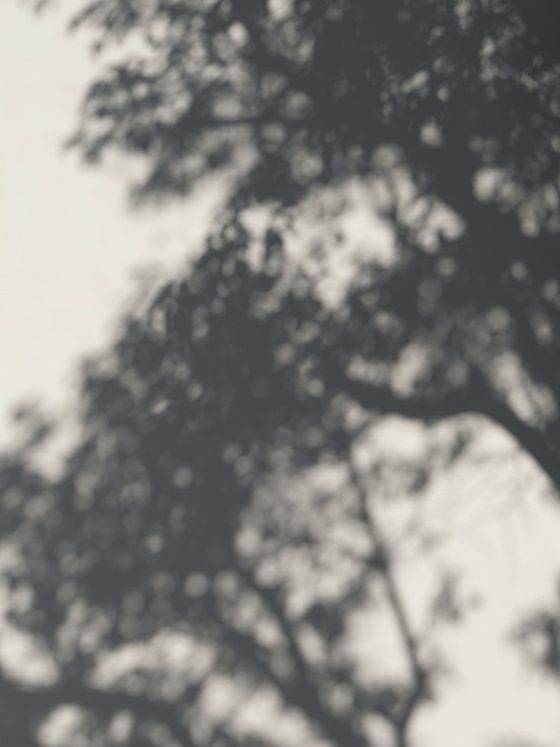 Some people use their sessions to address a particular issue or area of distress; others view their appointments as a weekly 'check-in' – a quiet space to reflect on what's happening in their lives.
During an initial assessment, I explore what brings you to psychotherapy and the main influences and stresses in your life.  This helps us to consider whether therapy is right for you – and whether I'm the right psychotherapist.
On-going work is during regular 50-minute sessions – once a week or sometimes more frequently.
Complex difficulties
I have many years' experience of working with people in psychiatric and other clinical settings.  I have specialist expertise in such areas as:
addictions
eating disorders
self-harm
personality disorders
dissociative disorders
For serious difficulties, I am able to draw on a network of other clinical professionals (dietitians and psychiatrists, for example) who may also contribute to a client's progress and well-being.
Supervision
I have many years' experience supervising psychotherapists – either qualified or in training.
I am well placed to offer specialist supervision to those working with clients with addictions, eating disorders, personality disorder and eating disorders.
I offer supervision on a weekly, fortnightly or monthly basis.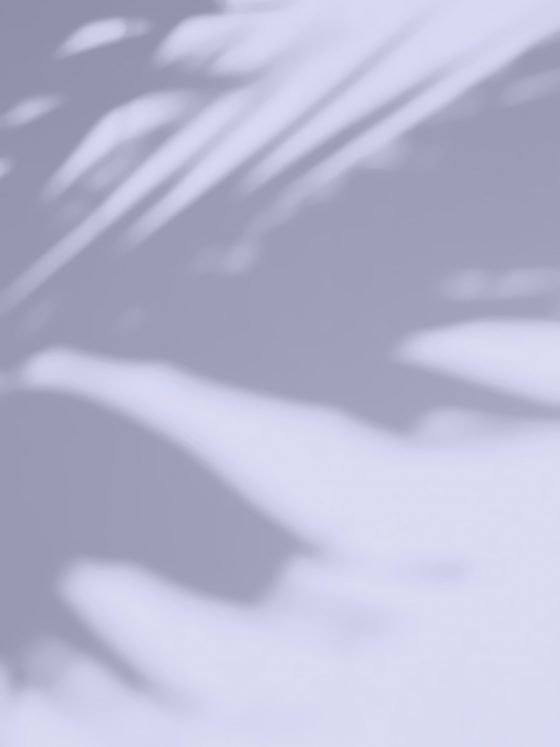 Addictions
Eating disorders and addictions – to alcohol, drugs, gambling, work, sex, video games (the list can be endless) – are a way of seeking to escape overwhelming feelings.  The bottle or the pills or restricting food or scratch cards initially appear to offer relief.  However, they often end up causing life to spiral out of control.
Beating an addiction isn't simple and can sometimes require support from several sources – not only psychotherapy but perhaps also a psychiatrist and a 12-step programme.
It is important to bear in mind that for people struggling with addiction, the bottle (or whatever) becomes the primary relationship in their lives.  It is usually fruitless to try and limit the behaviour to just a glass or two; things tend to spiral out of control again.
Keeping an addiction at bay means finding other ways of dealing with powerful emotions and difficult situations.  Psychotherapy helps to identify the origins of the problem as well as the triggers and then provides the containment for people to find healthier ways of dealing with what life throws at them.
I aim to help people address the dependence itself and rebuild a life that has been fractured both by the addiction and the circumstances or trauma that caused it.
Eating disorders
Eating disorders aren't about food.  While a preoccupation with food, weight and exercise are central to these issues, underneath is a desperate need to control overwhelming feelings.
I have over 20 years' experience of working with people with anorexia (food restriction), bulimia (bingeing and self-induced vomiting) and binge eating.
Treatment of eating disorders generally encompasses the psychological and the dietetic and is rarely straightforward.  Addressing the underlying issues and supporting people as they face life's challenges without these risky 'coping mechanisms' are fundamental to recovery.
Severe eating disorders often result in physiological damage.  This means that private psychotherapy may not be enough.  I often work with a network of professionals and may refer on someone who is so physically compromised that they require a more intensive intervention than I can provide.
Working with students
Individual psychotherapy is a critical element of training.  It is essential to have insight into our own issues and vulnerabilities so that we can offer clients a safe space.
I believe that those studying to become a psychotherapist require a combination of empathy and challenge to help them understand the impact of their own 'legacy' and how this affects their daily lives – and also how this might colour their relationship with their clients.